The Music Journey
All Original Compositions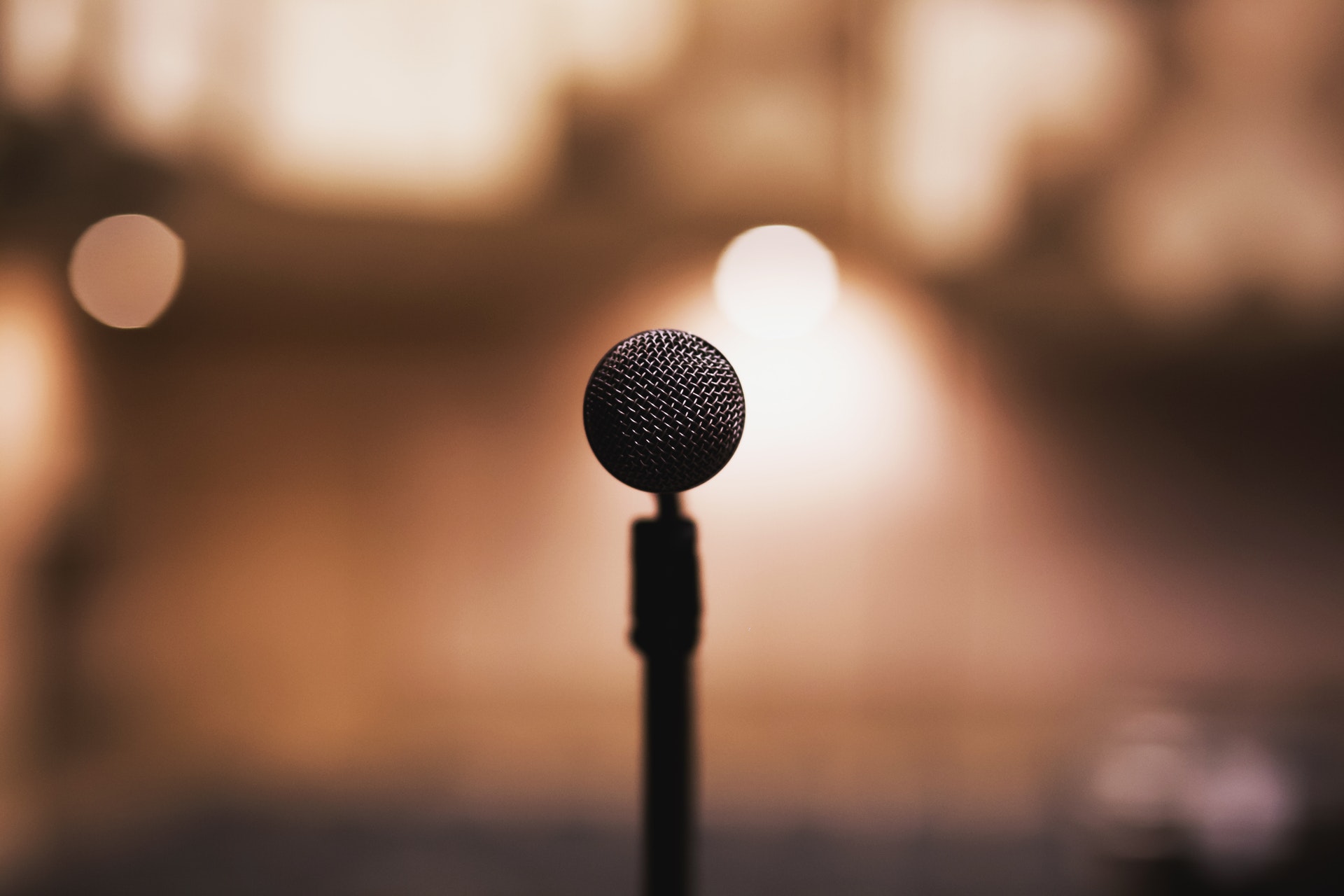 Credits: Track 1,2,3.4 Brian Brie Paterson Guitar and Music.
1,2, Michael MoorWalker Sayers Drums, Percussion, lyrics
3, Lyrics and temp vocals
4 Lyrics , Vocals and drums
Track 2 Lead Vocals Loralei Ducharme
Track 1 Lead Vocals Amanda Rae Gallant
Credits :
Jacques Blackstone: Engineer, Mixer
Track 1, Music, Guitars, piano and Lead Vocals
Track 2, Music, Guitars
Track 3, Music, Guitars, Vocals and Lyrics
Michael MoorWalker Sayers:
Track 1, Lyrics , Hand drum
Track 2, Drums and Lyrics

Track 3, Lyrics and Djembe
Jenni Doyle:
Track 2,3 Lead Vocals
Credits :
Track 1, Played hand drums and some percussion on Greg Bertinelli's track "Break the Chain"
Track 2, Mix Engineer "The Little Drummer Boy" cover for Nigel Tucker. Nigel is singing and playing guitar.
Track 3, Mix Engineer, Hand drums and percussion for Bob MacMillan playing and singing "The Lord is present in the Santuary" cover.
Track 4: Mix Engineer for Nick Grasslin playing and singing "Sleeping Sickness" cover